Essential Facts for Canadian Business
25 Year Leasing Industry Expert Reveals Insights and Profit Making Tips.
Make your equipment profitable as soon as you start using it, instead of 1, 2 or 3 years later.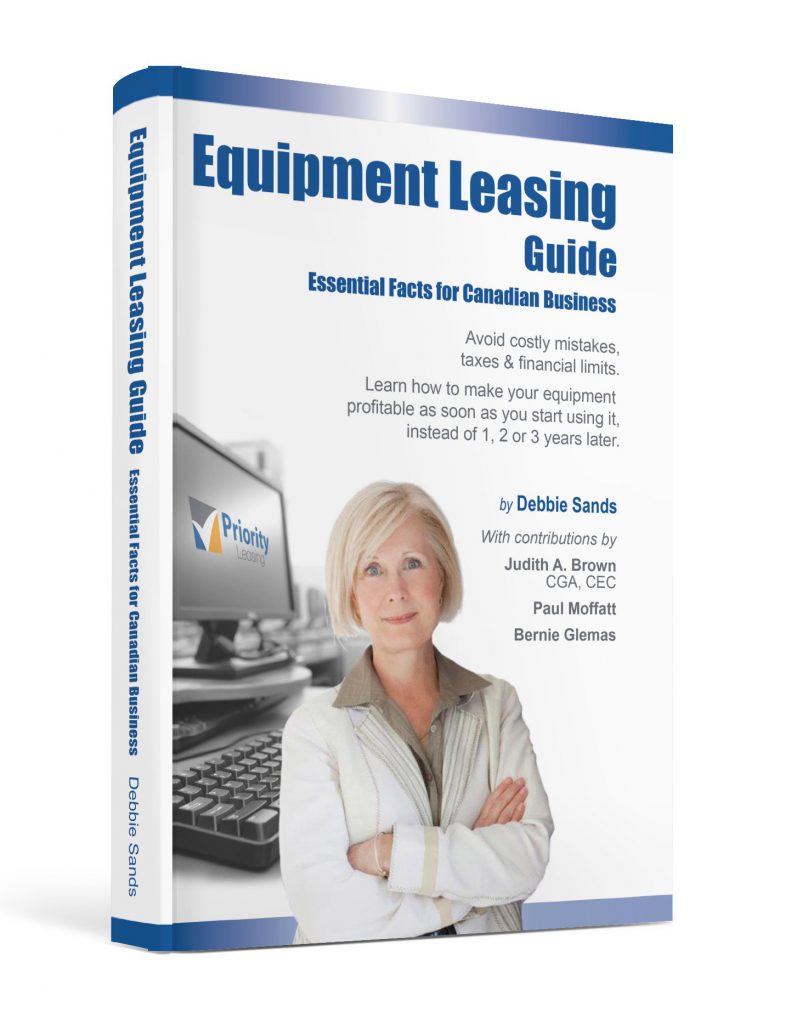 LEARN TO AVOID:
Taxes
Financial Limits
Old Equipment that is off warranty
Making Costly Mistakes
GET ANSWERS TO CRITICAL QUESTIONS LIKE:
How will my equipment purchase affect my credit
What's the best way to keep my equipment up-to-date, without making the service tech rich?
How can I avoid the most costly mistakes people make when they buy new equipment?
A Must-Read Before Ordering Any Equipment For Your Business or Office
---