Please Meet the Priority Leasing Team.
All of our equipment leasing professionals are based in Calgary, Alberta.
Together they make up one of Western Canada's leading boutique equipment leasing companies specializing helping Alberta, British Columbia, and Saskatchewan  business owners satisfy their unique equipment leasing requirements.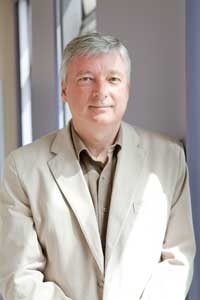 Bob Wall is our credit manager with over 20-years in equipment leasing. He helps clients reach their business succeed with tailored lending solutions. A quirky sense of humour and a love for practical jokes balances out his serious side. Bob volunteers at the food bank and his three field trips to Africa put his humanitarian work on the front lines. His love of work, golf and TV sports is no match for his love for two beautiful daughters.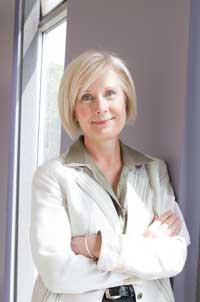 Deb Sands is the owner and founder of Priority Leasing Inc. with over 25-years of experience in equipment leasing companies. Deb founded the company after realizing that almost anything is leasable and that purchasing is not always the best solution for a business. Her strengths are in sales, marketing and relationship building, and she believes that the road to success is an open highway. Deb is also a mom to two beautiful girls, and her road to relaxation includes reading and watching re-runs of Doc Martin.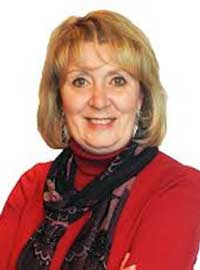 Angie Chubb is a dynamic customer service sales representative with many years of experience at Priority Leasing and "the Association for Retail Entrepreneurs" Retail Alberta. Using her highly adaptable and dynamic sales style, Angie is determined to uncover the secrets of how to navigate the equipment needs of her clients for optimum business growth. Her love of music and family is her greatest passions. One of her favourite ways to relax is to watch her children perform. She puts her creative flair to work as a sales music aficionado and her marriage within a blended family that boasts six beautiful talented children, 2 of which are professional musicians and most recent a little grandson.
Wanda St.Hilaire is our Dealer Relations Manager. She is a writer and traveller with a speciality in client care. For 30-years she has been an accomplished and results-oriented sales professional with a strong focus on relationship building. Aside from open communication, Wanda believes the best thing to bring to your clients is to truly care about them and their business. Her creative talents are vast – she is a writer, painter, photographer, cook, Latin dancer, and occasional (shower) singer. Wanda has self-published her business venture, Destinations Extraordinaire, and has written 13 books.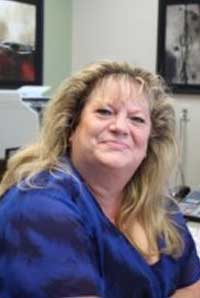 Linda Aldridge is our Administrative Assistant.  Linda brings 15 years of leasing experience to our company, as well as 20 years total in the finance industry. Linda's industry knowledge, organizational skills, and passion to serve make her an integral part of the Priority team!
When Linda is not immersing herself in her work she devotes herself to her loving family, her cherished pets and her annual trip to Las Vegas.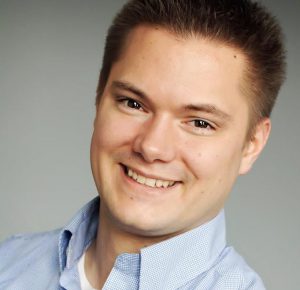 Brad Dryer
is the latest member of the Priority team joining us  as our Inside Customer Service and Sales Representative.Brad's duties will be working with equipment vendors and clients outside of the immediate Calgary area.More about Brad in our upcoming April Newsletter – if you aren't on the list please
let us know
!