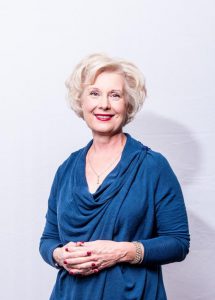 Deb Sands is the Owner and Founder of Priority Leasing Inc. with over 25 years of experience in equipment leasing companies. Deb founded the company after realizing that almost anything is lease-able and that purchasing is not always the best solution for a business.
Her strengths are in sales, marketing, and relationship building.  Deb believes that the road to success is an open highway.  As the financial services industry is undergoing profound change, we are enthusiastic about being at the forefront.  I am honoured to be on this journey, building our future together, with such sincere and talented colleagues.
All of our equipment leasing professionals are based in Calgary, Alberta, and together we make up one of Western Canada's leading boutique equipment leasing companies specializing in helping Alberta, British Columbia, and Saskatchewan business owners satisfy their unique equipment leasing requirements.
As a service business, the loyalty of our clients is a direct function of the genuine and dedicated people at Priority Leasing.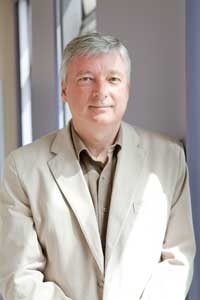 Meet Bob, our Credit Manager
In a nutshell, Bob is responsible for the development and expansion of equipment finance related customer relationships.  With over 20 years of experience, Bob facilitates new client identification; develops tactical client/prospect sales strategy; sales calls; provides consultative support to Bankers and clients on specialized equipment financing alternatives and considerations; facilitates collateral underwriting and communication; facilitates specialized documentation negotiation and closing; and ongoing/continuous marketing of client capital expenditure cycles.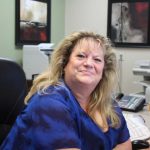 Meet Linda, our Administrative Assistant.  Linda brings 15 years of leasing experience to our company, as well as 20 years total in the finance industry. Linda's industry knowledge, organizational skills, and passion to serve makes her an integral part of the Priority team!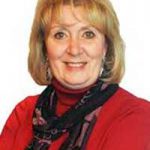 Meet Angie, our dynamic Customer Service Representative with many years of experience at Priority Leasing, as well as, "the Association of Retail Entrepreneurs" Retail Alberta. Using her highly adaptable and dynamic sales style, Angie is determined to uncover the secrets of how to navigate the equipment needs of her clients for optimum business growth.
Contact:   sales@priorityleasing.net