Today I want to share an article from Paul Kendall, a new friend of mine at Trust Capital USA.  Although, in his paper, Paul talks about buying veterinary equipment, don't forget that you can also lease.  To learn more about leasing and financing veterinary equipment in the US, visit "Veterinary Equipment Financing" on the Trust Capital USA website.  In Canada, of course, feel free to give us a call at 403.216.1930.  🙂
List of The Used Veterinary Equipment You Must Buy for Your Clinic
Buying used things is always a great alternative, whether it is second-hand cars, used clothing or used furniture. So, why you should not purchase used medical equipment for your medical practice? There are many benefits to employing restored medical equipment.
It is no clandestine that becoming a medical doctor or veterinarian is a costly task. According to a current study performed by the American Veterinary Medical Association, above 90% of veterinary school grads initiate out their profession with significant debit. So why not set up your practice by cutting expenses where you can? Taking advantage of Used Veterinary Equipment will extensively decrease the high costs your practice will have to get on and maintain your facility base financial line very small.
Let us discuss the equipment you require for setting up your veterinary clinics
These below-explained tools, devices and technologies permit vets to give stellar, professional medical care to pet-patients and must not be ignored when putting together your clinic equipment buy list.
Exam and Procedure Tables
If you want to properly inspect as well as treat your pet- patients, there is a need of the veterinary table in every treatment room. However it depends on your clinic's requirement and can select lift tables, v-top tables, electric & hydraulic tables. This in order can offer you versatility, stability and mobility while using. The surface of these test and procedure tables can be lithely accustomed to hold every pet patient's size and belt and can be located for optimal contact to the area under inspection.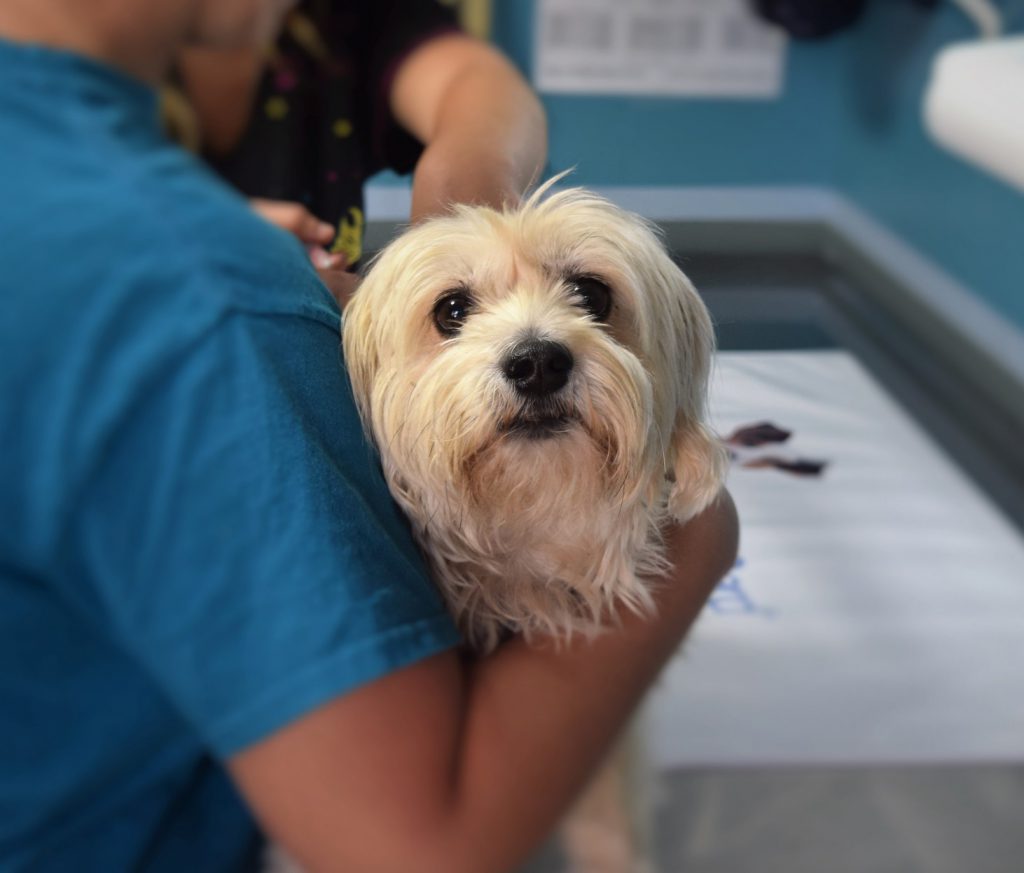 Anesthesia Machines
Getting your pet-patients to persist at rest through scans, insidious exams and actions can be a challenge. Also, you would not like them to experience from the pain of their injuries, surgeries or additional treatment protocols. This is why high-quality veterinary anesthesia machines are on the peak of the used veterinary equipment shopping list.
It is frequently utilized on dogs, cats, birds and additional animals, but since their dispositions differ significantly from those of humans, specific veterinary anesthesia equipment that is 100 per cent secure for animal use is necessary.
However, you cannot utilise the similar machines doctors employ on humans. Anesthetic equipment at a veterinary practice makes sure animals get sufficient oxygen, ventilation and breathing although under anesthesia and combine the anesthetics appropriately according to fixed concentrations, through a mostly automatic procedure that reduces risk to the patient.
Veterinary Stethoscope
Stethoscopes are ideal tools for medical professionals of all fields, but vets require acquiring particular veterinary stethoscopes for their practices. This purchase is necessary since veterinary stethoscopes permit you to get around all that fur and animal muscle and in fact hear the heart and lung sounds of any animal, big or small.
Veterinary ultrasounds
Diagnostic imaging is used by veterinarians to observe clear-cut images within their pet patient's body and make correct analyses, which lead to immediate, efficient treatment. New, ground-breaking, real-time ultrasound equipment with exterior cameras considerably decrease exam time while producing deeper and wider snappish images of abdominal, cardiac, musculoskeletal, vascular and additional bodily systems.
These images can even be shared live through telemedicine with a sonographer, for more affluent real-time assistance, with far less pinpointing guesswork involved. So if your budget does not allow you to buy the new one, you may have the option to purchase the used veterinary equipmentthat will save your money.
Autoclaves & Sterilizers
Veterinary doctors must make sure proper sterilization of their medical tools every time. However this is important for secure as well as contamination free work environment. This in order will extend the life of usually used equipment. If you do not purify them, they will wear down with organic fluids, solvents, chemicals and cleaners. Autoclave steam sterilization assists make sure that vet tools are adequately germ-free and sterilized, for most favorable pet-patient effects.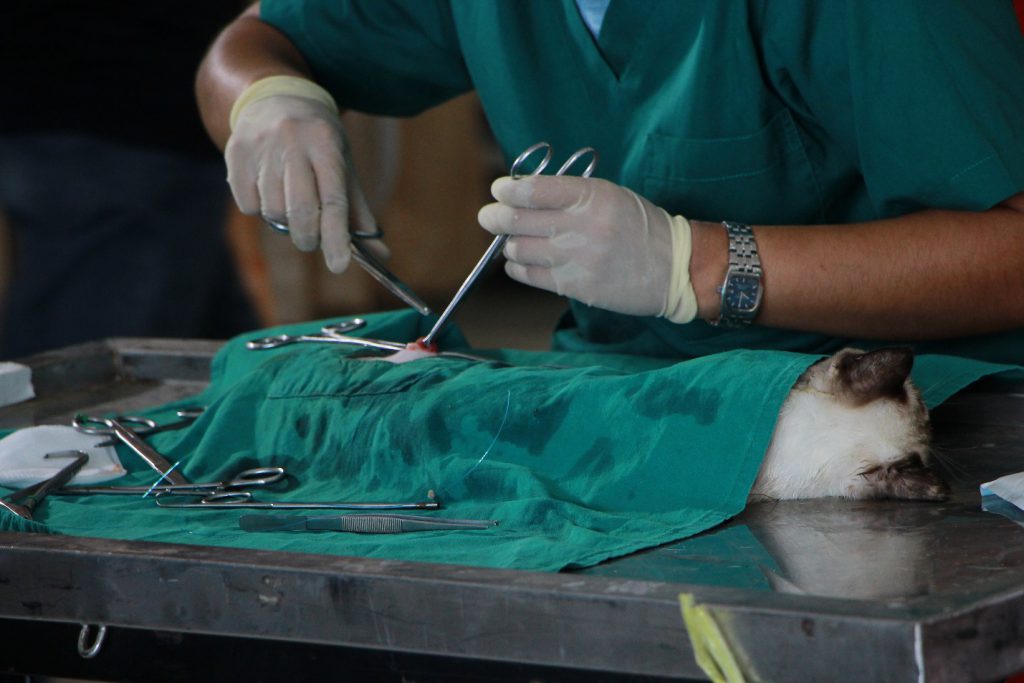 Autoclaves come in a range of sizes. If you are operating a high-volume treatment centre, you may choose to buy a larger unit to boost competence, rather than keeping your autoclave every day. You would like to look into purchasing a mechanical or digital autoclave used veterinary equipment, which allows faster turn-around than its manual version.
IV Pumps
Nearly all veterinary clinics make use of IV pumps to manage fluids, drugs and additional supplements during surgeries and other treatments. IV pumps are the ideal technique for controlling the release of a constant rate infusion (CRI) of the matter to be provided to the patient, for a reliable or time-dependent consequence.
This is mainly dangerous when the medication administered has potentially powerful or unfavorable experimental effects. And while there are cheaper IV flow-control devices on the market, pumps are flexible, non-disposable, readily accessible and more cost-effective in the long-standing.
Digital X-ray imaging machines
Digital radiology or radiography (DR) technology permit veterinarians rapidly and precisely get comprehensible images of your animal patient bones, muscles and inner organs, without involving the use of film, compounds of darkroom processing. The defined, digital photos can be improved, enlarged and focused, which eventually leads to fewer retakes and more exact diagnoses. The images acquired can be saved to a digital database, and simply shared with further vets and specialists, with one click of the button.
Digital x-rays have become an enormous, necessary and widespread component of many veterinary practices around the globe. There are a variety of DR systems, all relying on diverse technologies to achieve digital images. You can choose the DR system that best goes with your practice's requirements and financial statement.
At the end to make the right decision for buying used veterinary equipment you, in fact, require to be aware of what all your preferences are and weigh out the pros and cons of the whole thing here, before making your final decision. When setting up your veterinary hospital, there are plenty of tools and techniques you need to obtain. However some of the equipment may not listed above like electrosurgical units, defibrillators, microscopes – even calculators. But no matter what equipment you do buy, make sure they are high-quality, long-lasting and infection-free.