I was having coffee with a potential client last week.  And as always, I asked him how he found out about Priority Leasing.  His answer was not at all what I was expecting!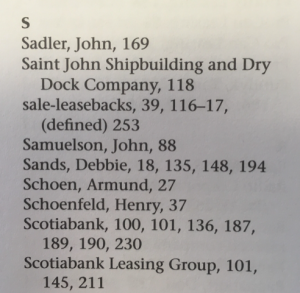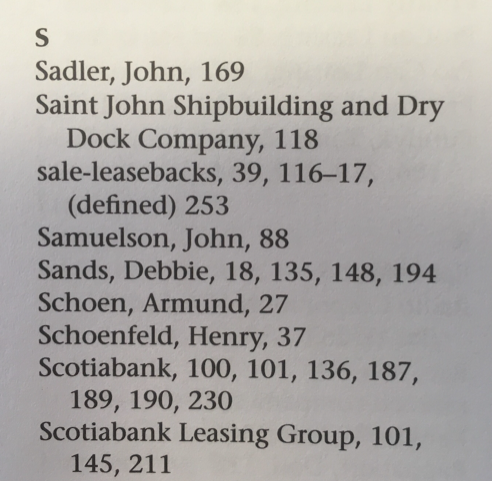 He said, "I wanted to learn more about equipment leasing in Canada.  So I bought this book called "Unstoppable" by Beth Parker.   And you were mentioned in it several times.
And then, it slowly came back to me.   I remembered speaking with Beth probably 10 years ago as she was compiling stories for this book.
I forgot about it shortly after we spoke and never heard anything about it again.    But then, right there at the Purple Perk, I am told my thoughts on equipment leasing, are actually in print!
The book really has a great title.   Unstoppable!   And here's why.  Because, about 25 years ago, lease brokers were considered bottom feeders who really couldn't find a job with a "real" leasing company.  But we never stopped.  We started up small brokerages that grew.  We hired and fired. We celebrated and sobbed.  And we're still here!    Unstoppable!
Gotta go buy me that book!