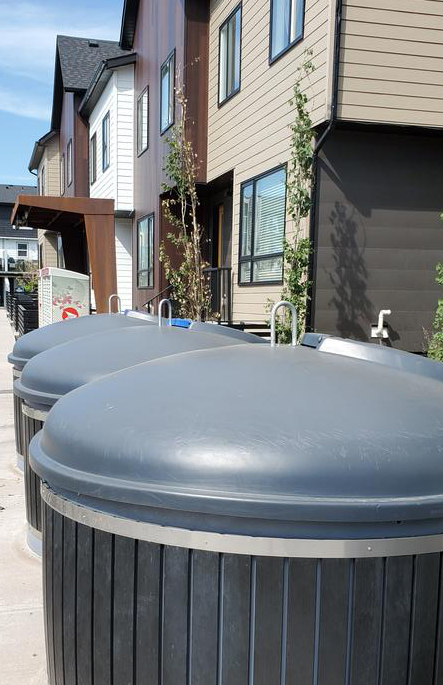 No, a Molok isn't akin to an ancient, hard shelled creature from the deep. Moloks are a very modern, deep collection, waste management solution available to large property owners, condo associations, retail centres and many other areas where waste management is an issue. There are many benefits to managing waste and recycling with Moloks including saving space, minimal odors and the ability to hold much more garbage, compost and recycling than traditional bins.
Priority Leasing Inc. is able to provide lease financing for Moloks to corporate building owners, condo associations and anywhere recycling and waste management are a needed in a commercial environment.
If you or your organization would like to learn more about the mighty Molok, the Calgary connection is Laurie Courtereille, at Underground Disposal Systems ltd. To learn more about the mighty Molok, give Laurie a call at 403-870-1879.
And when you're ready to work out financing, we're here! Call us at 403.216.1930